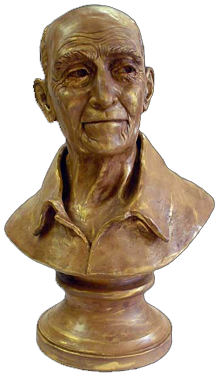 Monument - Portrait - Decorative Sculpture
by Minnesota Artist, Gerard Kulzer

A Sculpted monument elevates a person to the status of a president, king, queen or saint. Sculpted portraits immortalize your loved ones in a way that two-dimensional media simply can't match.

Explore my site to see the marvelous variation and beauty of each individual.
---